Croeso i Blwyddyn 6!
Our class teacher is Miss Mead
Our class assistants are: Mr Brown, Miss Barnes and Mrs Green 
This term, Year 6 will be studying South Africa!
This topic has a Geography focus and teaches children about the important places and people that occur in South Africa. During this project children will write an explanation text, learn how to use maps, discover places and people and learn about the South African culture.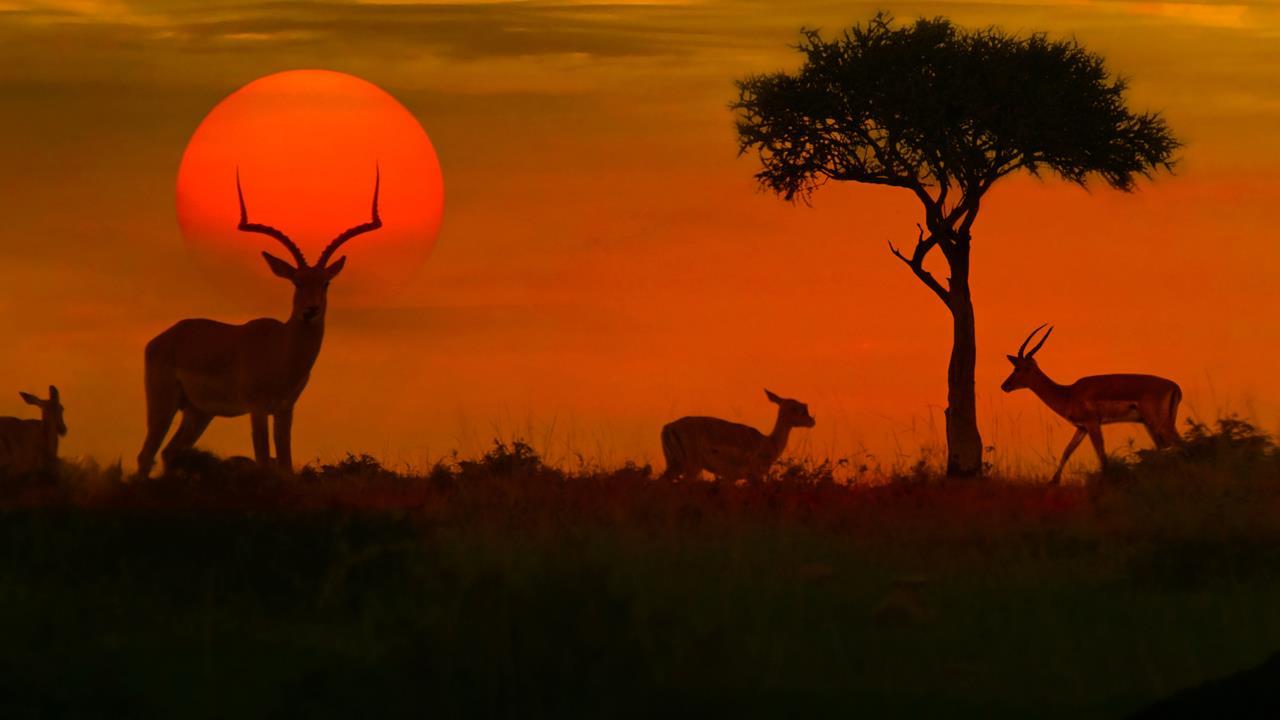 This term, Year 6 will be learning about the following areas: 

Maths:
Place value, money, addition, subtraction, multiplication, division and problem solving. 
Literacy:
Explanation and narrative text
Science:
Forces
Welsh:
A conversation
This week, we have been learning to:
-  Divide using the bus shelter method
- convert fractions into decimals
- use a range of sources to gather evidence
- activate prior knowledge about South Africa
- Write an evaluation of a science investigation
Homework! Homework! Homework!
Past paper (reasoning)